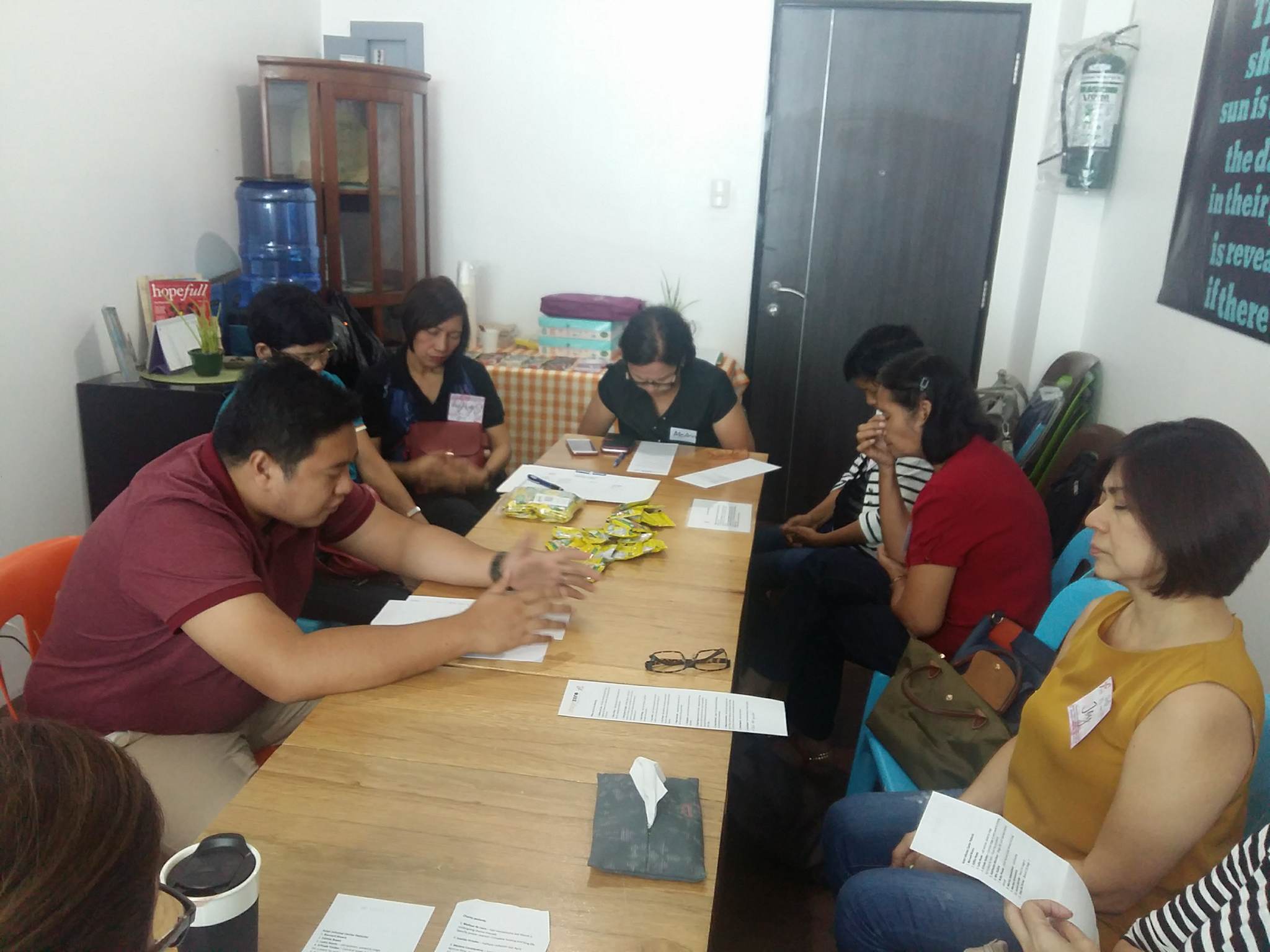 Finding Encouragement For Life
from Jeremiah 29: 10-13
God never leaves you; God has a plan for you;
God is waiting for your call.
How do we deal with the difficulties, or worse, the tragedies that we face in life? When trials seem so insurmountable, where or who do we go to for comfort and encouragement?
The book of Lamentations in the Bible, as the name of the book itself, is all about sorrowful weeping over the inevitable demise of the Kingdom of Judah. God was dealing with His people for their disobedience to God. Yet, in this book, the prophet Jeremiah offers a glimpse of hope in the midst of great distress. In chapter 29, verse 11, we can find one of the most encouraging statements that can be found in the Scriptures:
"For I know the plans I have for you, declares the Lord, plans for welfare and not for evil, to give you a future and a hope."
God never leaves us in the midst of our troubles. He is always there. He was with His people despite of His displeasure over them. God promises to restore us in our brokenness and in our weaknesses.
God has a plan for our lives. He has created us for a purpose, and it is all part of His great plan. Yet, sometimes we choose to veer away from Him, which causes us to lose sight of Him.
In spite of this, God is simply waiting for us to call unto Him. He is willing to listen, and you will always find Him, because He wants us to find Him. At the end of the day, we will all realize that apart from Him, we can never go through all of the challenges our everyday lives have to offer. He is waiting for us to come close to Him.