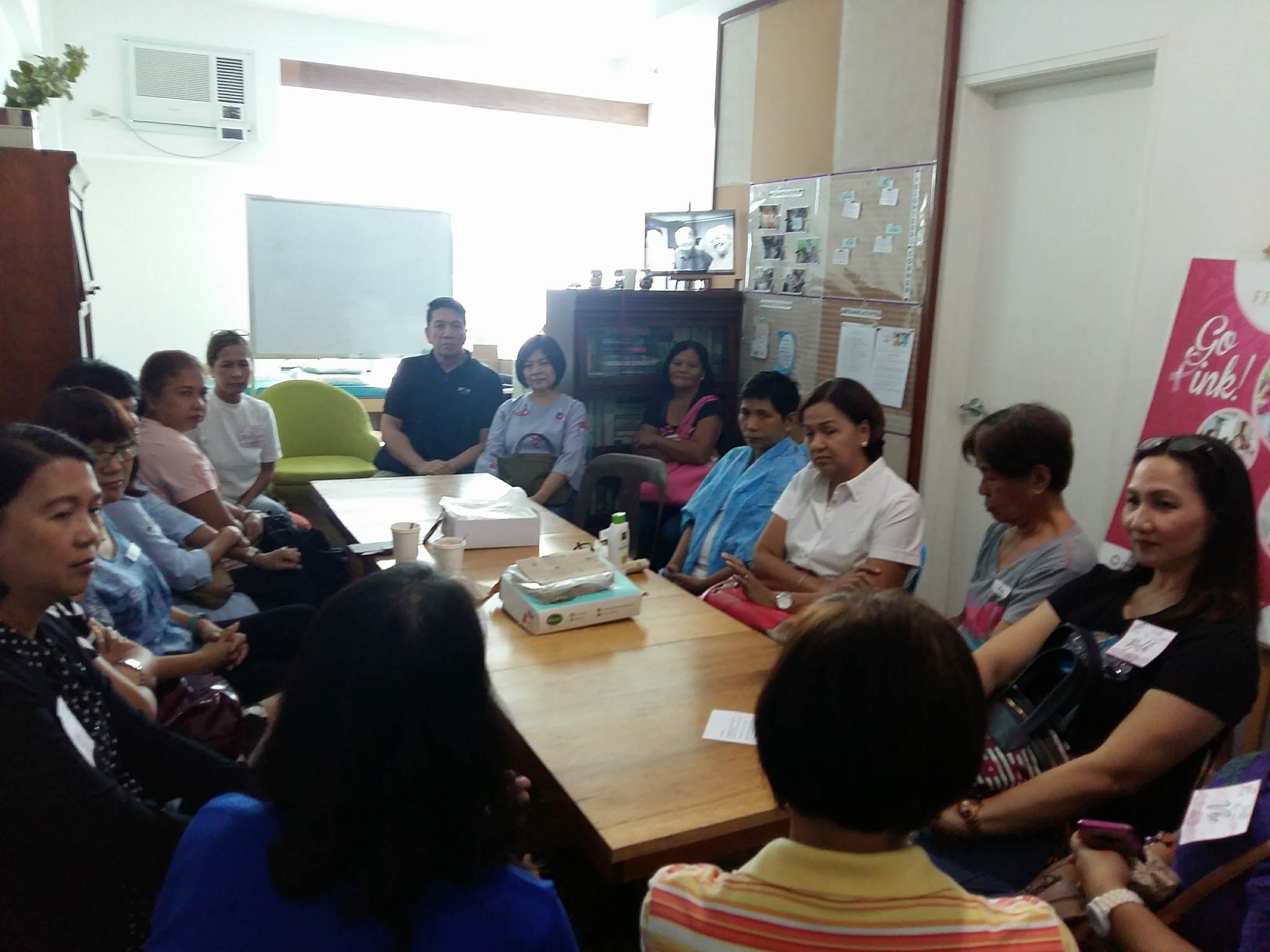 Peace in Times of Stress
by Pastor Mike Trinidad
"Do not be anxious about anything, but in every situation, by prayer and petition, with thanksgiving, present your requests to God. And the peace of God, which transcends all understanding, will guard your hearts and your minds in Christ Jesus." – Phil 4:6-7
While God does not promise life free of stress, difficulties and challenges, He gives us practical steps that we need to apply in our lives so that we may have peace even in the midst of stress and challenges that we face daily.
In the letter of Paul to the Philippians written from a Roman prison, Paul exhorted the believers not to be anxious about ANYTHING, but rather, in prayer and earnest supplication, present their requests to God with thanksgiving, while anticipating God's answer to their prayers.
The end result of such an exercise of faith in God is that He would allow the Philippians, and indeed, each of us who obey the command, to experience peace that surpasses all understanding.
Truly, there is nothing that we can accomplish without our full trust and dependence on God who promises to never leave us nor forsake us, no matter what difficult circumstance we may go through in life.
As followers of our Lord and Savior Jesus Christ, it is incumbent upon us to heed the practical steps that Paul exhorted the Philippians to do. When we obey, certainly, God will be faithful to answer the prayers of His people and reveal Himself mightily as the God who answers prayers according to His perfect will and time.
May we experience peace in times of stress as we leave the things that cause us stress at the feet of Jesus and trust that He will be gracious to answer the earnest prayers of your heart.