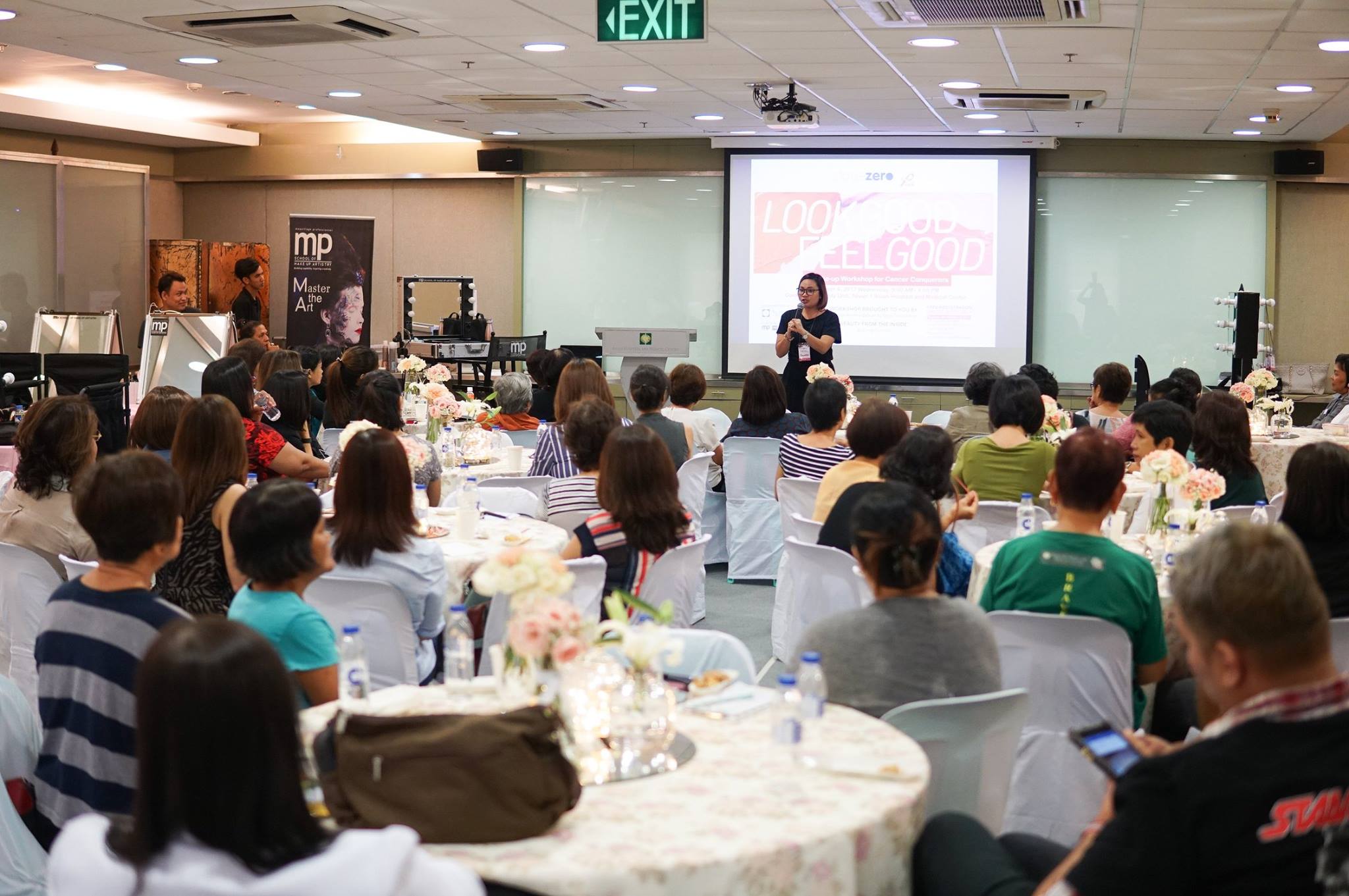 Beauty radiates from the inside out. Last October 4, over 50 gorgeous ladies joined us at the Asian Hospital and Medical Center for a whole day series of classes and empowerment talks. Special thanks to our amazing speakers, Ms. Cindy Soriano for teaching 'Beauty from the Inside', and Ms. Tonette de Guzman for teaching 'Make-Up 101.'
We would also like to thank our sponsors: Asian Hospital and Medical Center, Asian Hospital Breast Center, Makeup Artists from Maquillage Professionel, Astra Zeneca for our Lunch and Snacks, Cocolife Naturals, Kezia Sumbillo of South Salon, Glam Salon, Happy Skin, CANS, Diamond Spa, Green Cross, Sip Water, and Maja of Passion Cooks.
View the full album of photos on our Facebook page.